Posh Sipping Chocolate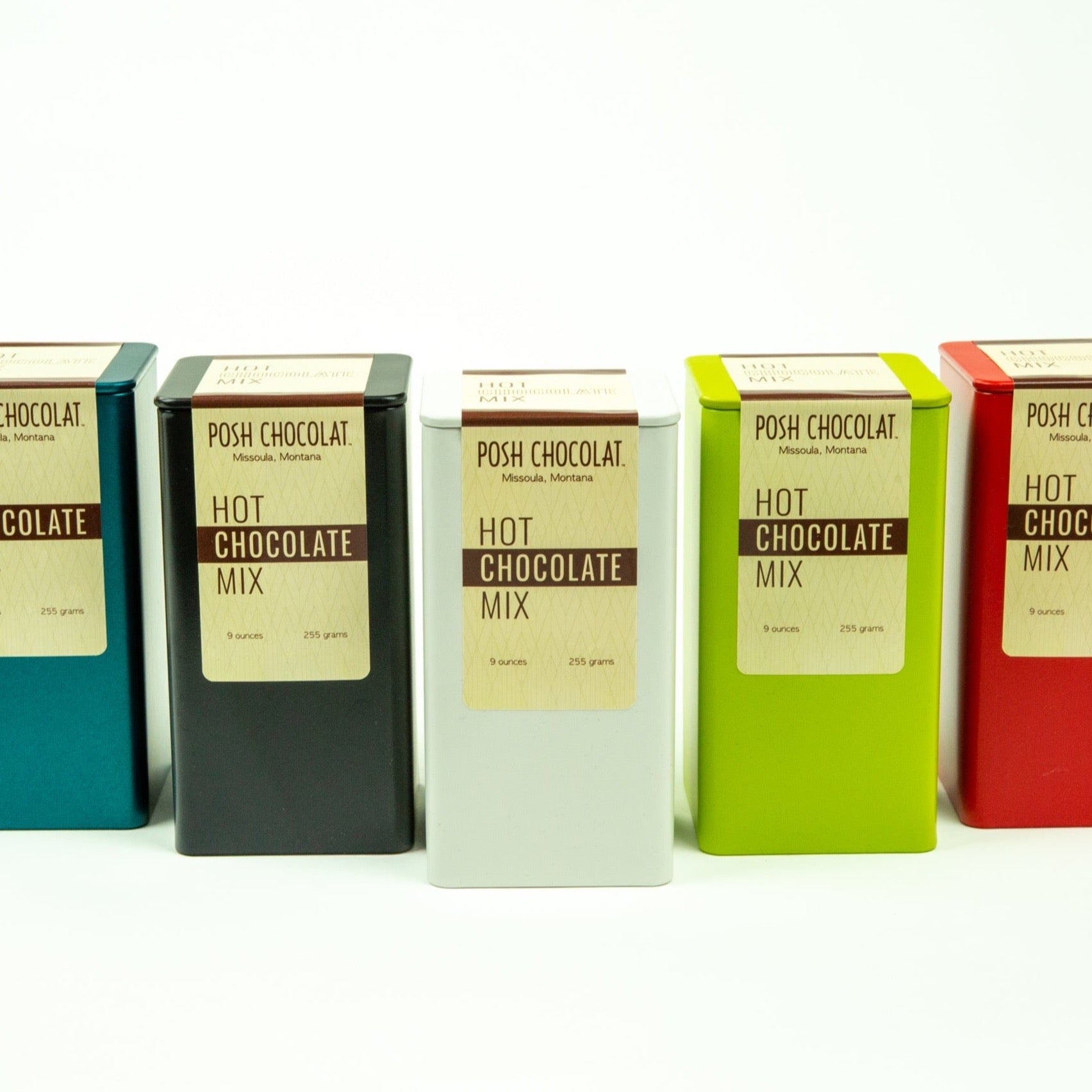 MEET THE POSH SIPPING CHOCOLATE
Posh Sipping Chocolat is unlike any hot chocolate you've tried before. Made with 70% dark chocolate and rich Tahitian vanilla beans, our thick drinking chocolate is rich enough to be savored in tiny sips. The perfect gift for any occasion or a comforting companion on trips to cold destinations.
REVEL IN THE MOMENT
Best enjoyed in good company after a winter hike, aprés ski or in a cozy cabin amongst the trees.
WHAT'S INSIDE
Ingredients: 70% dark chocolate, cane sugar, dry milk, cocoa powder, cornstarch, Tahitian vanilla beans.
ALLERGENS
Contain MILK
Stunning
Friends,
Thank you so much for your hospitality. Mother, Uncle and I adore your quaint chocolate shop. We are now ensconced in our home in New Orleans, preparing for this year's Front Day, sipping on your wonderful chocolate. Thank you deeply!
Yours,
TulaneLSU
Amazing rich flavor!
This is, hands down, the best hot chocolate I have ever tasted. Rich, smooth and super delicious.