Single Origin PERU 70% Cacao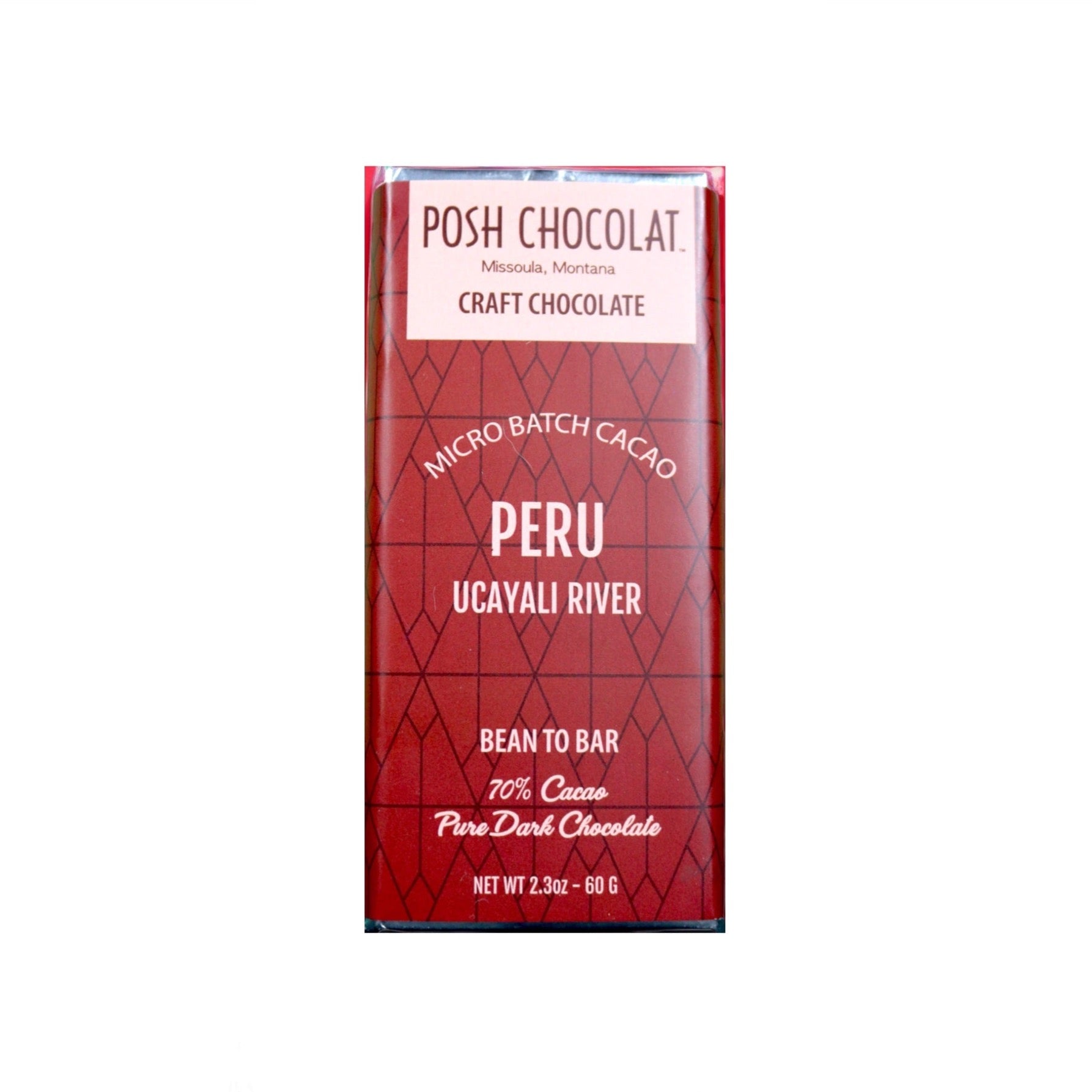 The cacao for this chocolate bar comes from small farms in the Ucayali River in Peru.
Once the fermented beans arrive to us we start a 100% handcrafted process, from roasting to individual wrapping each chocolate bar.

These 70% dark chocolate bars have delightful tasing notes of MOCHA, CEDAR and TANGY.